Phoxene designer and manufacturer of UV pulsed light decontamination modules. On this blog, you will find information on our products, our research, or more generaly on Pulsed Light sterilization. Phoxene offers compact products that can be easily integrated into equipment. Questions? A project? Contact us and benefit from the technical expertise of our teams.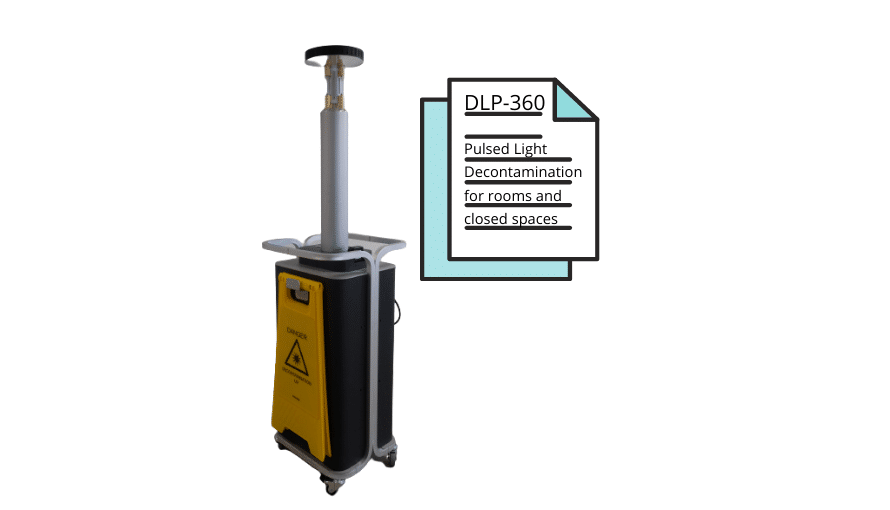 Phoxene's cart for room decontamination passed microbiological tests: 99,99% on Staphylococcus aureus
Read more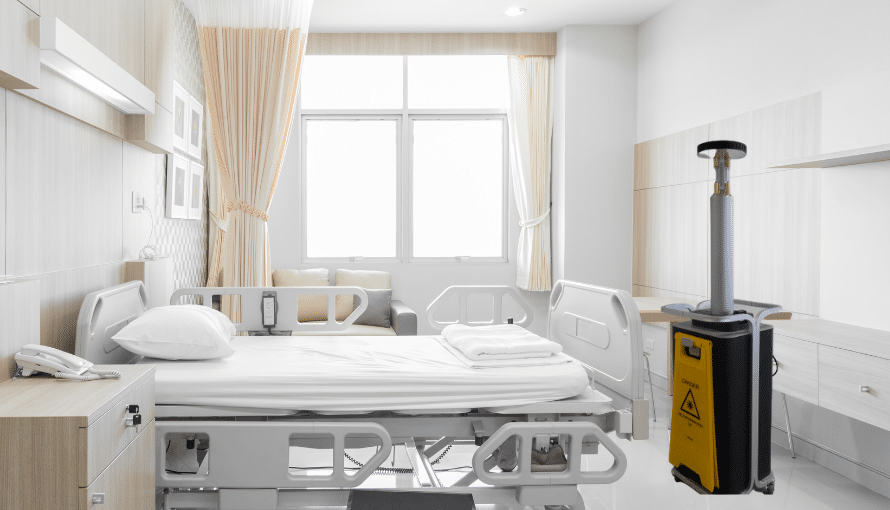 Phoxene, designer and manufacturer of pulsed light solutions introduces its new product, the DLP-360, a Pulsed Light Decontamination solution for rooms and closed spaces
Read more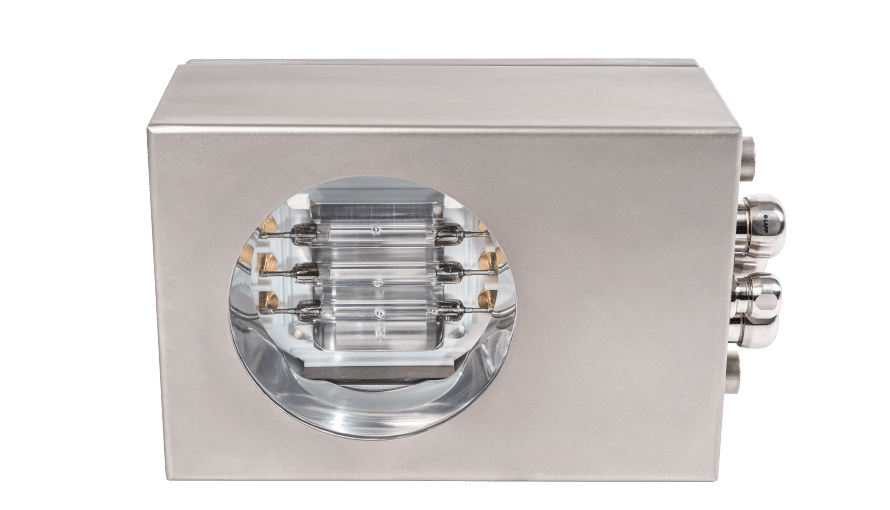 DLP-Cup, the most compact Pulsed Light pot decontamination module on the market, ideal for single-track packaging machines.
Read more
Who is Phoxene ?
Phoxene designs and manufactures Xenon flash modules that can be integrated into scientific or industrial equipment. With an R&D team specialized in optics, electronics and mechanics, Phoxene has developed pulsed light UV flash solutions for decontamination uses.
Learn More