Phoxene designer and manufacturer of UV pulsed light decontamination modules. On this blog, you will find information on our products, our research, or more generaly on Pulsed Light sterilization. Phoxene offers compact products that can be easily integrated into equipment. Questions? A project? Contact us and benefit from the technical expertise of our teams.
The air cooling of the Pulsed Light modules significantly reduces purchasing and operating costs while guaranteeing perfect efficiency for firing frequencies of less than 1 Hz.
Read more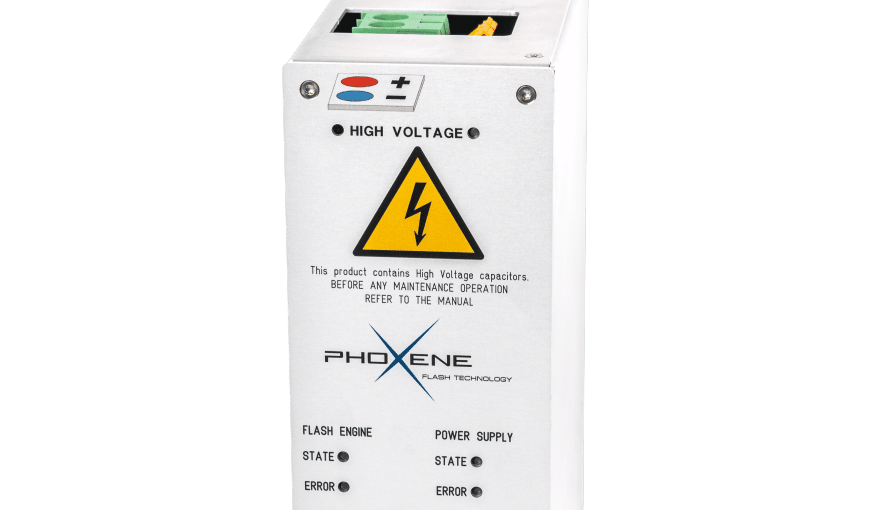 Phoxene's Pulsed Light technology adapts to the most compact equipment. The optical head dedicated to the treatment of unit pots is powered by a modular and compact electronic unit.
Read more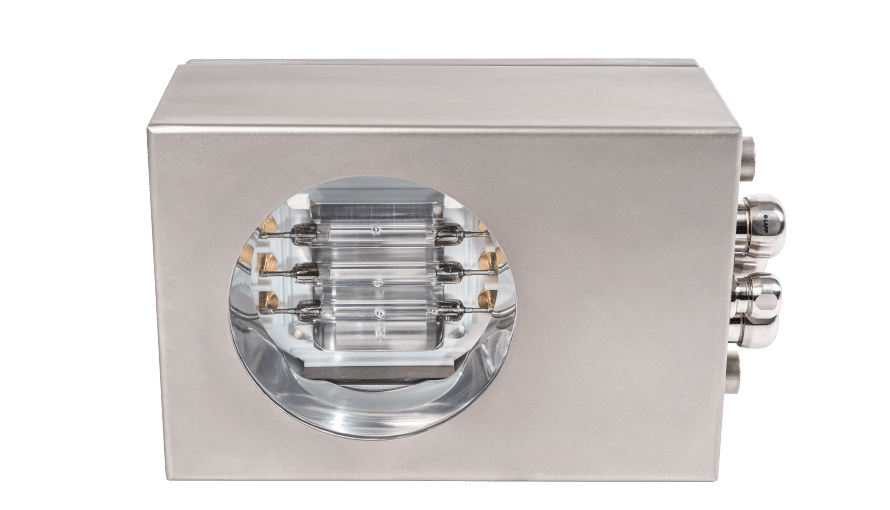 DLP-Cup, the most compact Pulsed Light pot decontamination module on the market, ideal for single-track packaging machines.
Read more
Who is Phoxene ?
Phoxene designs and manufactures Xenon flash modules that can be integrated into scientific or industrial equipment. With an R&D team specialized in optics, electronics and mechanics, Phoxene has developed pulsed light UV flash solutions for decontamination uses.
Learn More