Phoxene designer and manufacturer of UV pulsed light decontamination modules. On this blog, you will find information on our products, our research, or more generaly on Pulsed Light sterilization. Phoxene offers compact products that can be easily integrated into equipment. Questions? A project? Contact us and benefit from the technical expertise of our teams.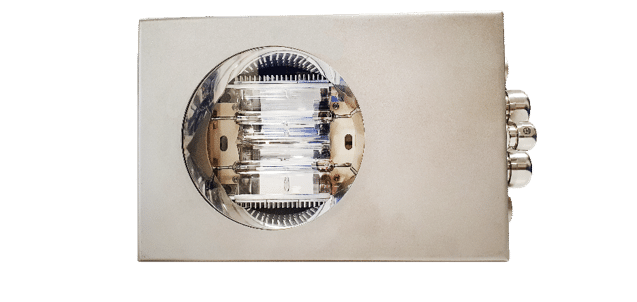 With 4 log reduction, the DLP-Cup ensures Pulsed Light decontamination of your cups and packagings.
Read more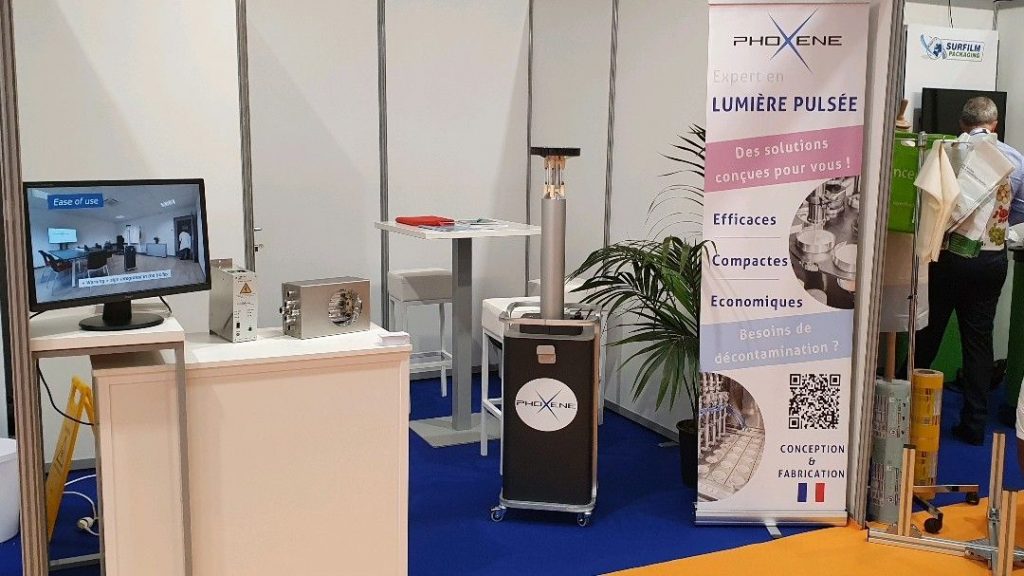 2021 CFIA in Rennes is now over, these 3 days of discussion have been very interesting for Phoxene and its clients !
Read more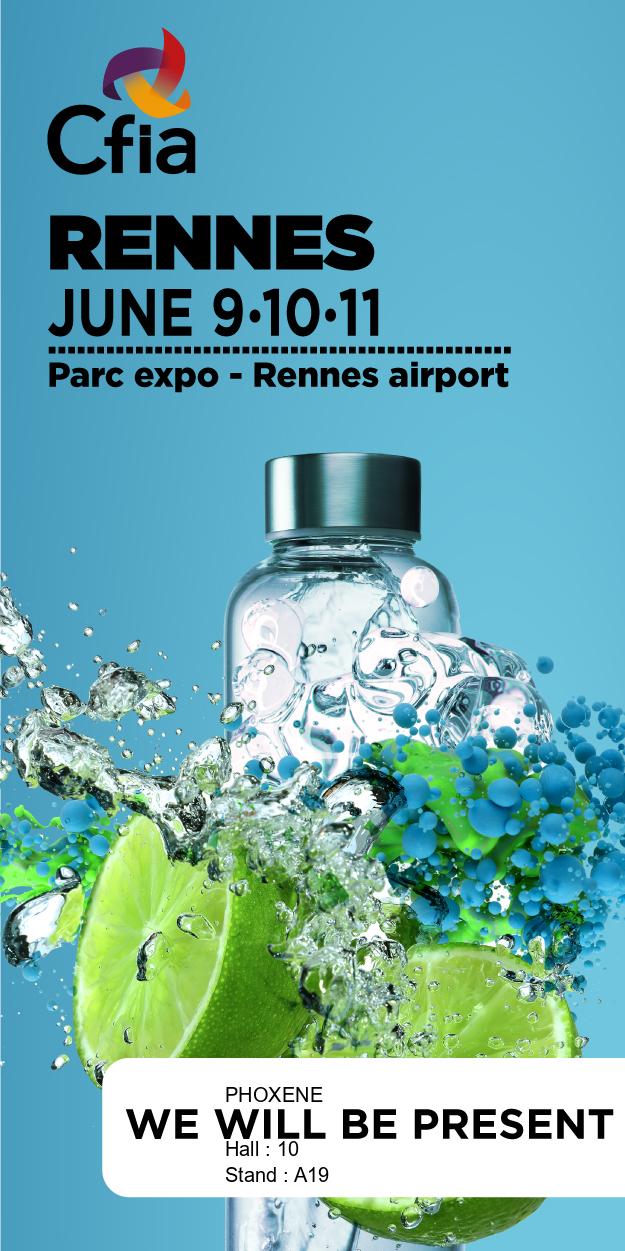 Phoxene will be present at the Agro-Alimentaire fair of CFIA in Rennes on June 9, 10 and 11, 2021.
Meet us in hall 10 at stand A19!
Read more
Who is Phoxene ?
Phoxene designs and manufactures Xenon flash modules that can be integrated into scientific or industrial equipment. With an R&D team specialized in optics, electronics and mechanics, Phoxene has developed pulsed light UV flash solutions for decontamination uses.
Learn More