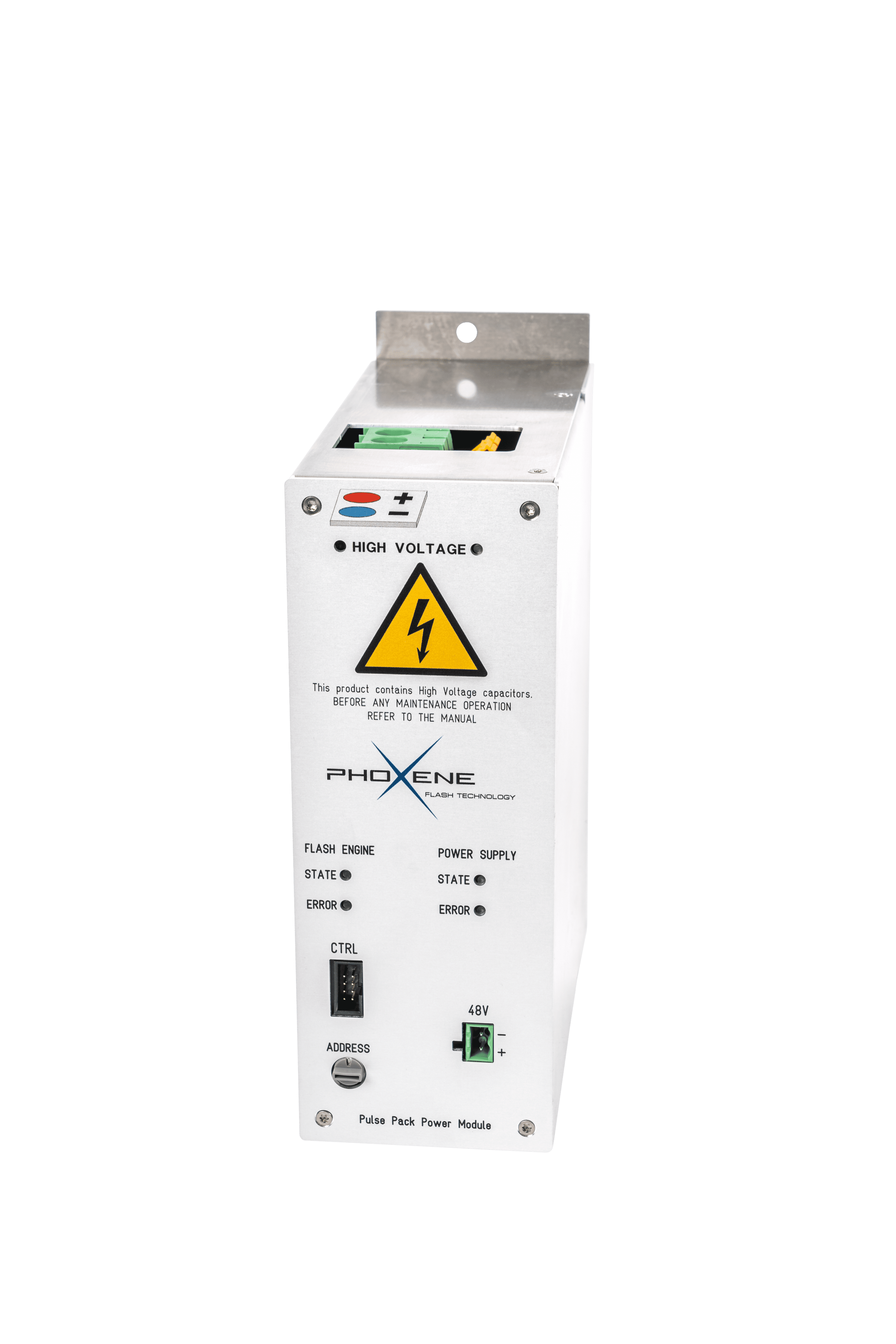 Phoxene's Pulsed Light technology adapts to the most compact equipment. The optical head dedicated to the treatment of unit pots is powered by a modular and compact electronic unit.

The air cooling of the Pulsed Light modules significantly reduces purchasing and operating costs while guaranteeing perfect efficiency for firing frequencies of below 1 Hz.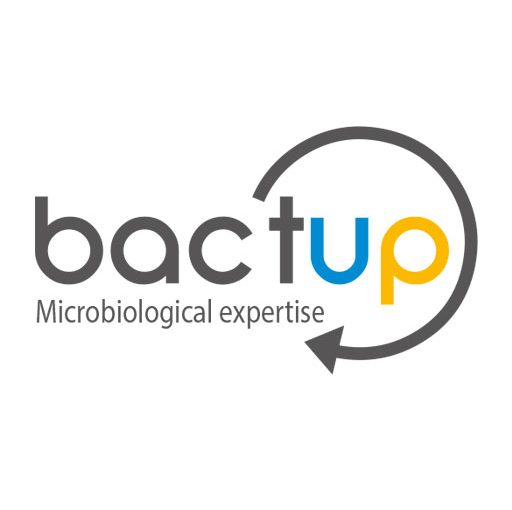 To test the decontaminating effects of its UV Flash technology, Phoxene calls on an independent company with expertise in microbiology.